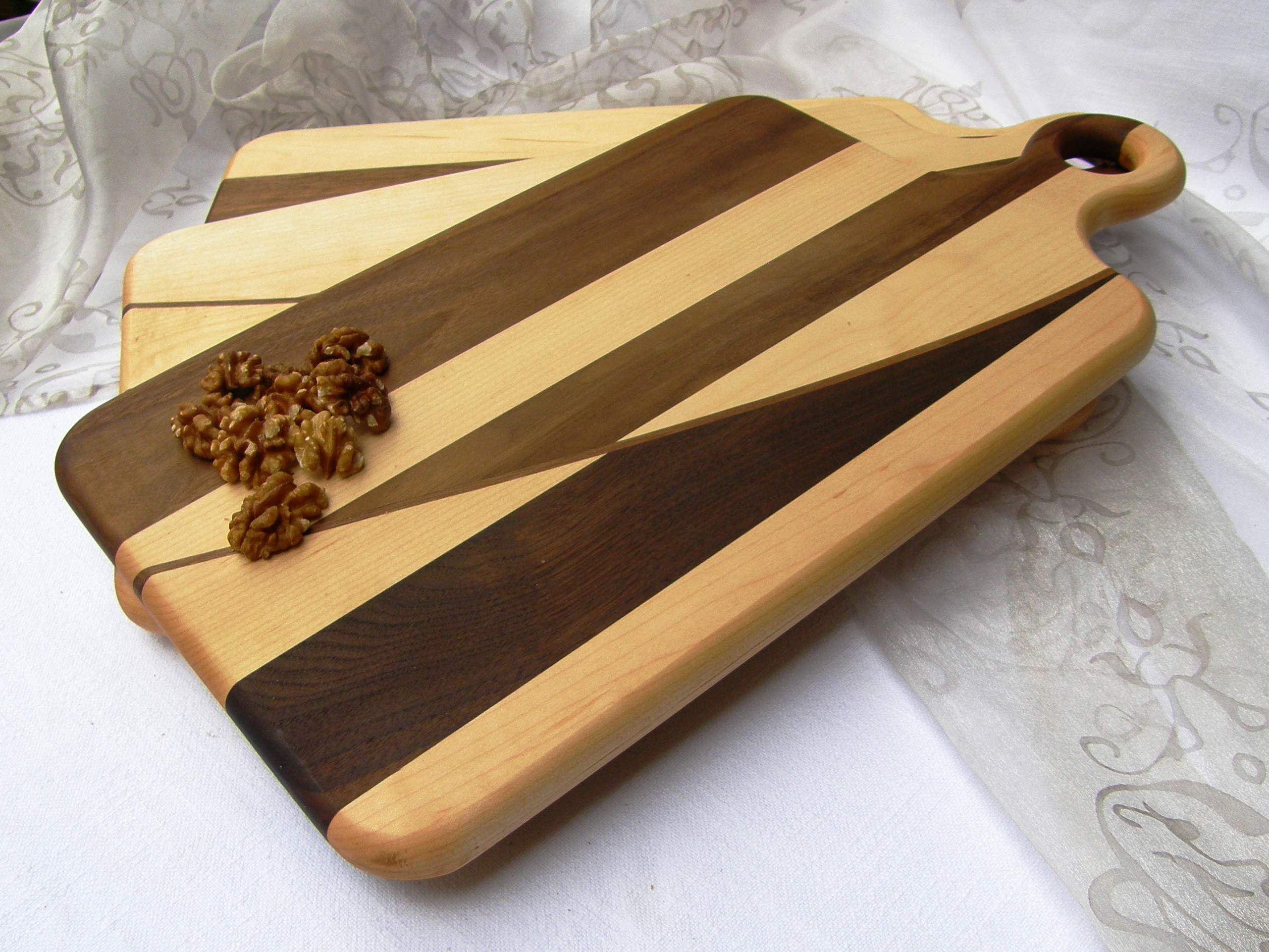 CAFE CREME Paddle Boards
€ 65.00
Cafe Creme Grain Paddle Boards.
This range combines Maple, Walnut to stunning effect. Paddle Board Shown is alternating Walnut & Iroko with Popcorn detail - 420x240x30mm approx.
Our Paddle Boards are Handmade so each board is unique and will differ from others in the range.
Use to prepare your food or present cheese, bread, charcuterie and fruit.
Priced from €60.00 for Classic style, and €65.00 for Curved Inlay and Popcorn Range