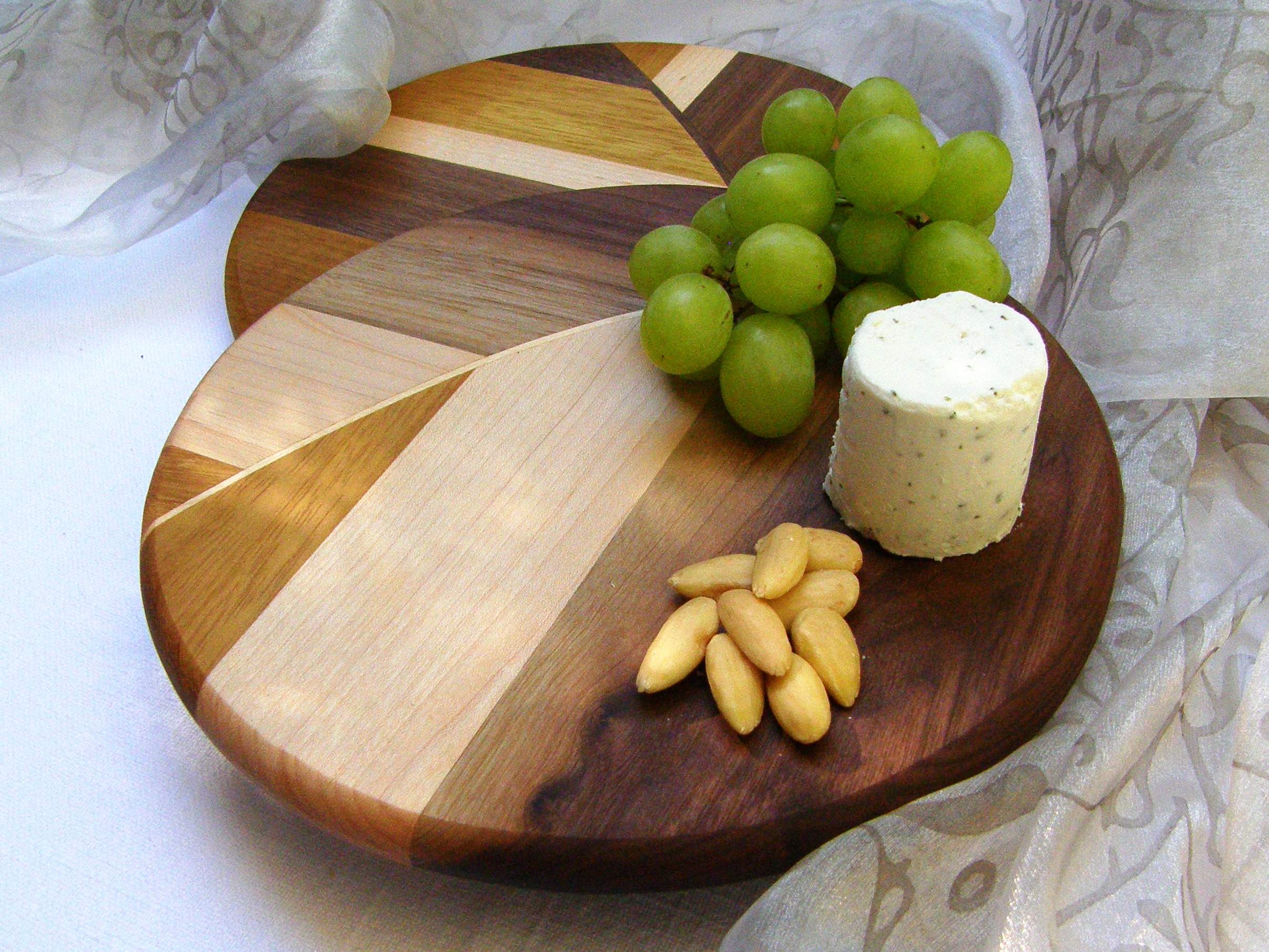 CARAMEL CHEESE BOARD
€ 40.00
New Caramel Cheese Long Grain Boards
This collection mixes Walnut, Maple and Iroko in different combinations to stunning effect.
Use for Cheese, Breads, Charcuterie and Picnics - 235x25mm - €40.00 - Weight 1kg.
Choose from Classic, Curved Inlay or Popcorn Patterns - shown with Caramel Paddle Boards.
All our boards are oiled with Antibacterial worktop oil.