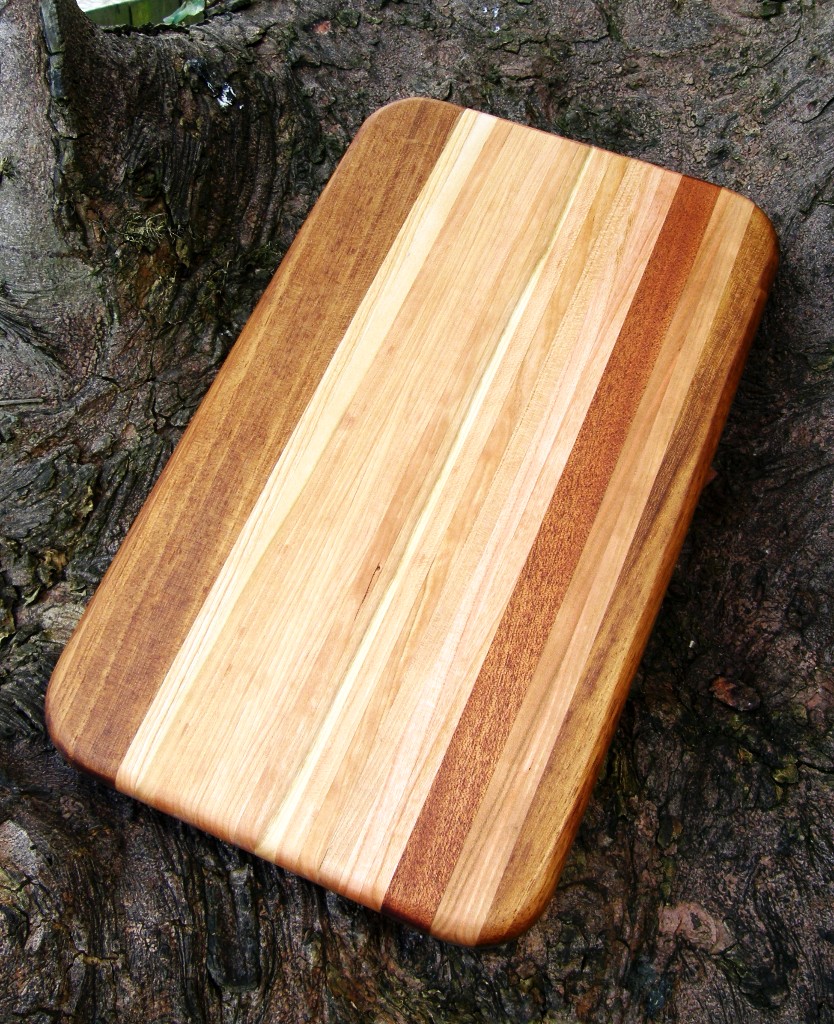 Dunmore - Marram Range - Long Grain Board
is handmade in Maple, Iroko & Mahogany.
It measures 380x230x45mm with recessed handles.
This Dunmore Board is unique and will vary in design to others in the Marram Range.
All our boards are oiled with Antibacterial Worktop Oil - Perfect for Food Presentation & Preparation.