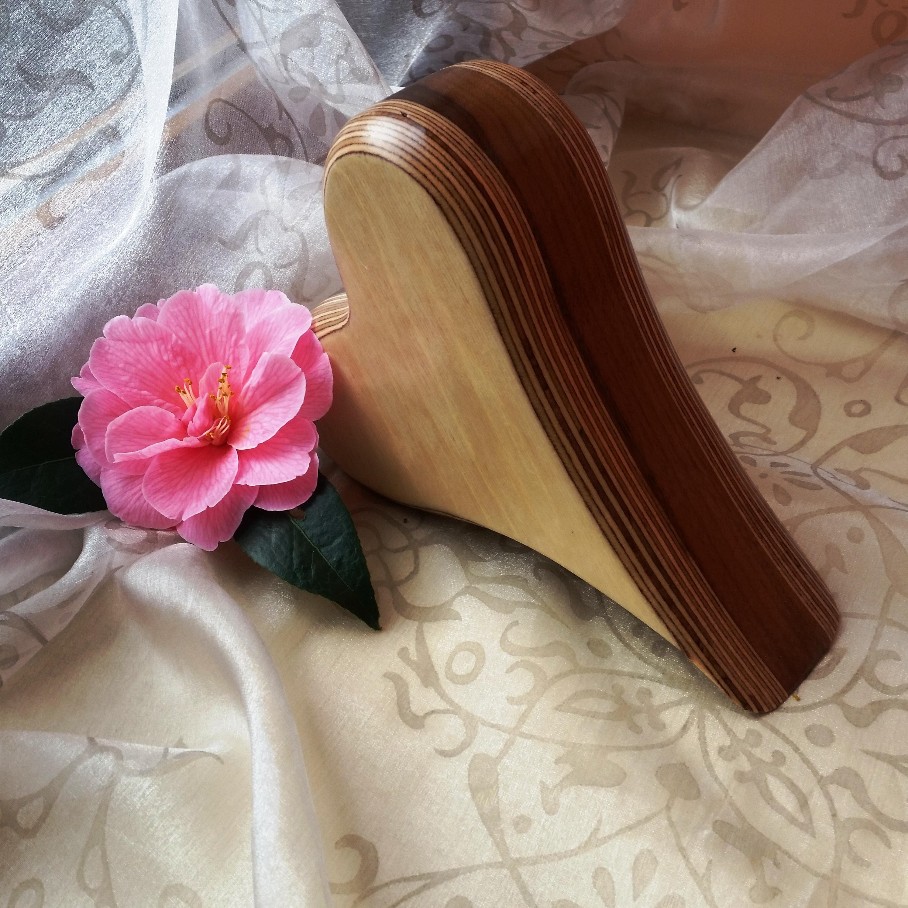 TIMBER LOVE HEARTS
€ 35.00
Our Big Love Hearts are Handmade in Birch Ply and Iroko, Walnut or Mahogany.
Beautiful as Book Ends, in Floral Displays or placed around your home and garden.

Available in 3 different sizes from €35.00 - 200x150x60mm feature Image show.

Medium & Large are €45.00 and€55.00.

Weights 500g, 800g & 1300g approx.