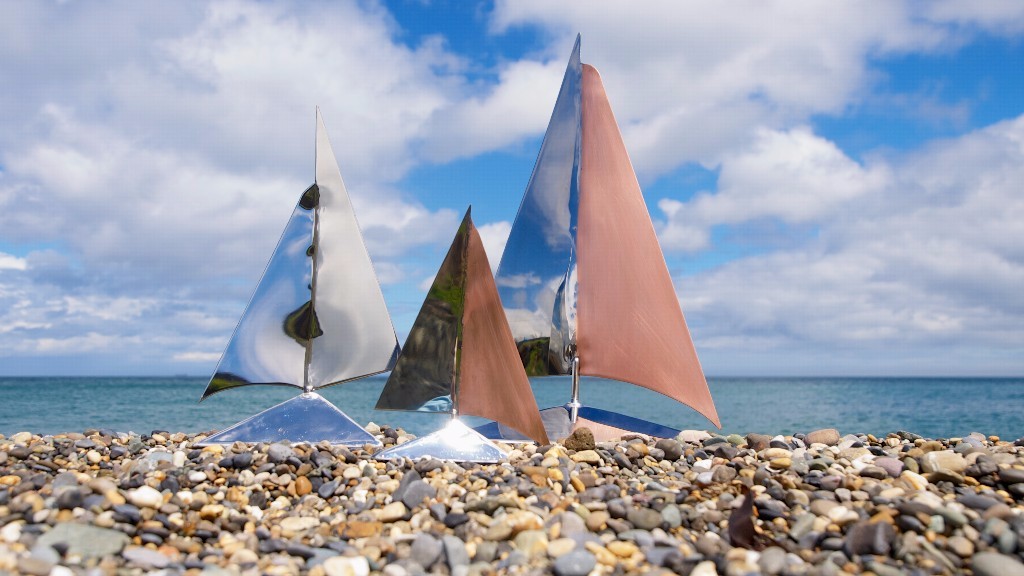 Bespoke Design in Timber, Stainless Steel & Copper!
Handcrafted Luxury for Your Indoor & Outdoor Spaces!
Personal & Corporate Commissions Welcome!

Winter TRI'CANDLES dressed for Indoors or Outdoors....
& BIG LOVE HEART for a Warm Seasonal Welcome!


Peter Walshe, WEBZEN Dublin
I embarked on a mission to Custom Design a creation for an Employee Long Service Award. Today the finished article arrived - to say that I'm absolutely blown away by it, would be a complete understatement! Big shout to Grant at GRANT DESIGNS for an Amazing Job! Hats off to you Grant for your exceptional craftsmanship, you exceeded my expectations by a million percent!
Rita, Meath - Winner of the Irish Garden Magazine Prize at Bloom 2017
Just a short note to say thank you so much for my gift of your fab design FIRE'NESS. ...
It has taken pride of place in my garden and I look forward to a great summer of balmy evenings enjoying the comfort and pleasant ambience created with my beautiful FIRE'NESS. God bless your marvellous hands Grant!
Regards and thank you again.
Joanne, Dublin
Amazing super talented Grant! Can put his hand to anything, no job too difficult. Beautiful materials to make beautiful designs!
Nicola, Kildare
Grant was suberb, he listened to exactly what I wanted and then did 100% beter than I imagined. I couldn't be happier!
Alan, Dublin
Genuine Craftsmanship in Metal or Wood. Meticulous attention to detail, each job is a Work of Art!
Gillian, Dublin
Cannot recommend Grant highly enough! His Excellent Craftsmanship - Innovate Designs Ideas - High End Quality Finish and his Attention to Detail show on each Project he has completed for us!