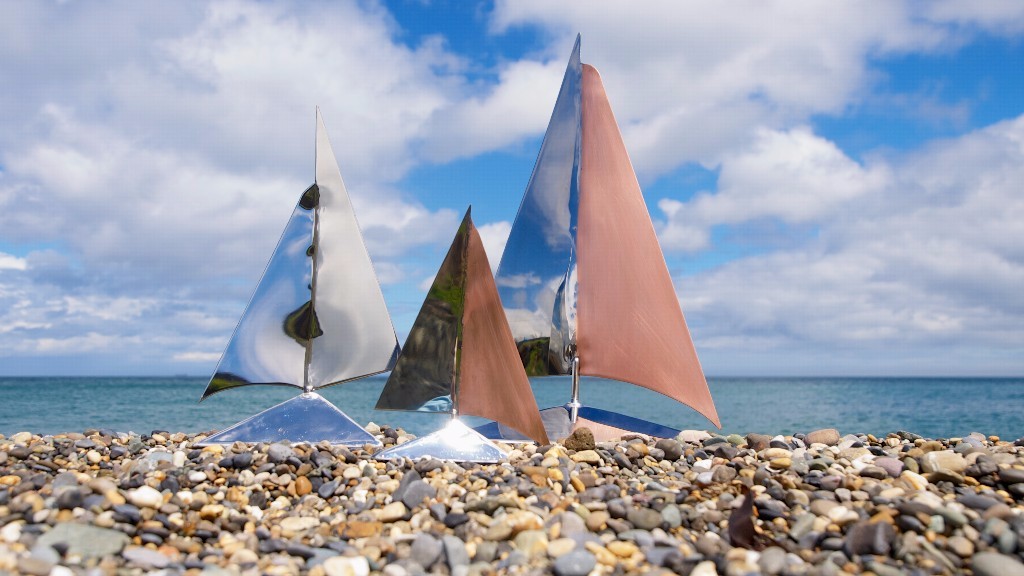 Welcome to
GRANT DESIGNS
BESPOKE DESIGN IN TIMBER, STAINLESS STEEL & COPPER
Handcrafted Luxury for Your Indoor & Outdoor Spaces!
Personal & Corporate Commissions Invited!
Registered with the Design & Craft Council of Ireland (DCCoI)




Sneak Preview of New Collection of Long Grain Boards from the Workshop!
Full Range will be Revealed Shortly!

Spring has come at last - Time to Dust Off
Garden furniture and light your
FIRE'NESS for Springtime!

Click Images above to see Galleries with more Information & Prices!
_____________________________________

Artisan Corporate Members - The Home of Ireland's Leading Garden Designers
_________________________________


WHAT PEOPLE SAY .........................
Alan, Dublin
Genuine Craftsmanship in Metal or Wood. Meticulous attention to detail, each job is a Work of Art!
Joanne, Dublin
Amazing super talented Grant! Can put his hand to anything, no job too difficult. Beautiful materials to make beautiful designs!
Nicola, Kildare
Grant was suberb, he listened to exactly what I wanted and then did 100% beter than I imagined. I couldn't be happier!
Jody, Wicklow
Grant is an amazing designer and his products are such high quality and beautifully commissioned.